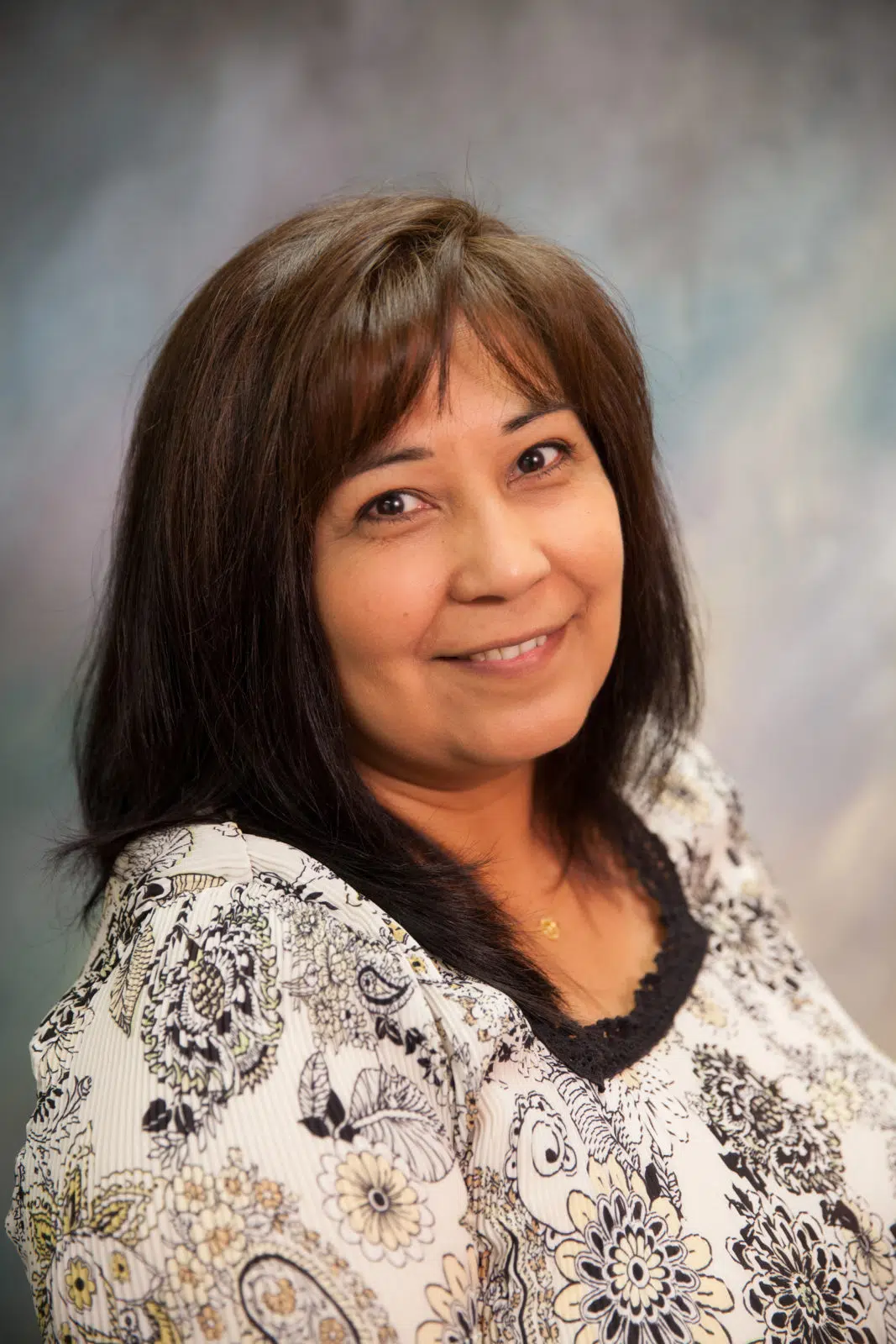 ANGIE KOMAR – Production Manager
PHONE: 785-632-5661 EXT. 240
E-MAIL: angiek@kfrm.com
Well here I am….still. Putting my Fashion Merchandising degree to good use as the KCLY/KFRM Production Manager. I worked as the Traffic Manager at two radio stations in Manhattan, Kansas, prior to moving to Idana and working at KCLY. I really enjoy my job! I mean writing commercials is easy; you just sit at the keyboard until little drops of blood appear on your forehead. I'm not kidding. My three baby boys, Brandon, Brian & Bradley are all grown up and playing real life soldiers in the Army National Guard. And I am enjoying playing Gigi to my sweet grandson Bohden. Life is good!