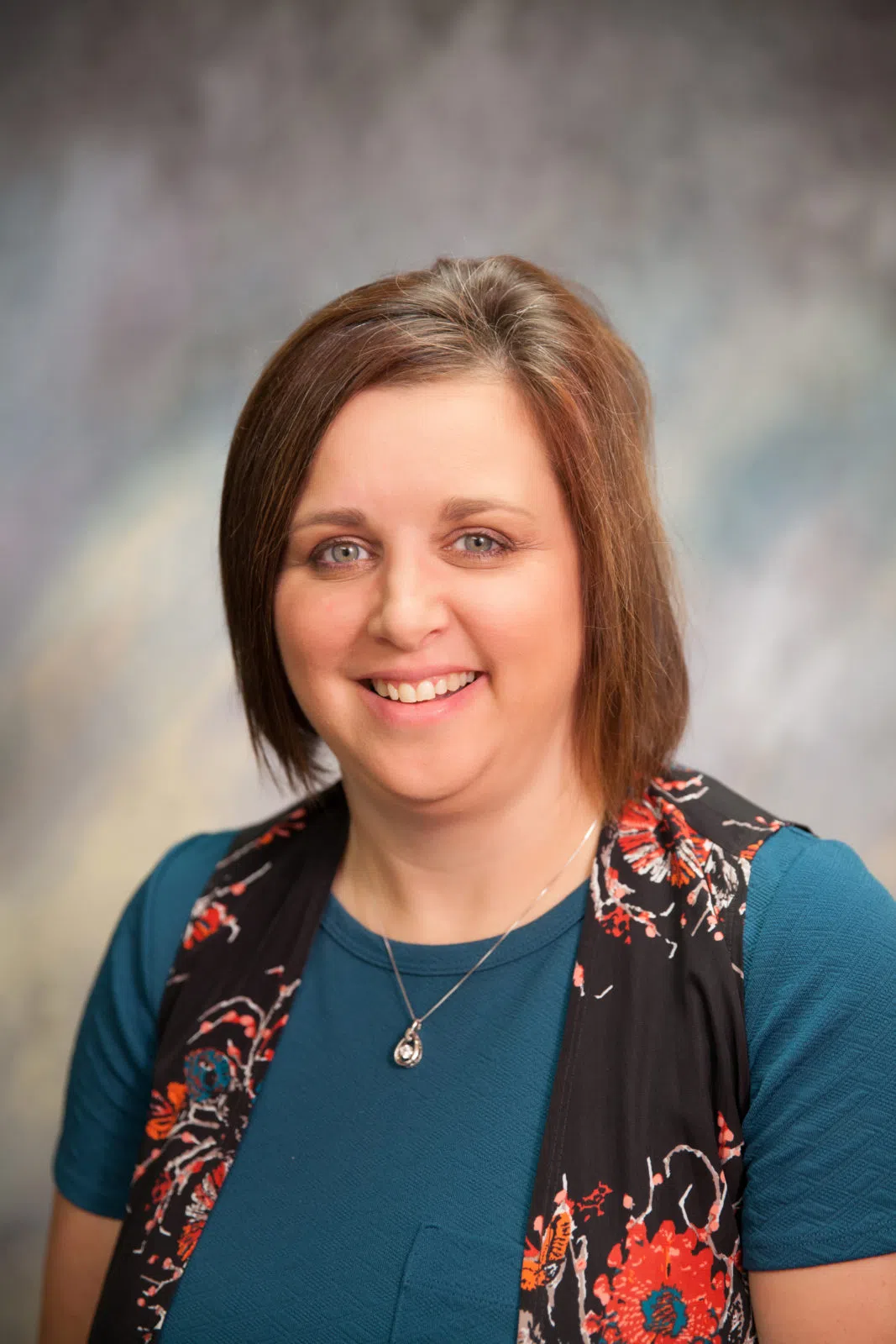 ANGIE TOEWS – Radio Mall Manager
PHONE: 785-632-5661 ext. 227
E-MAIL: radiomall@kclyradio.com
Angie grew up in Washington, Kansas where she met her husband Duane, also a member of the KCLY/KFRM family. They have three children; one son and two daughters, they have added to the family in recent years with a beautiful daughter-in-law, two wonderful son-in-laws and two grandchildren. Prior to joining KCLY/KFRM, Angie worked for twelve years in education. Angie loves spending time with her family, taking the dogs for walks, traveling and baking.