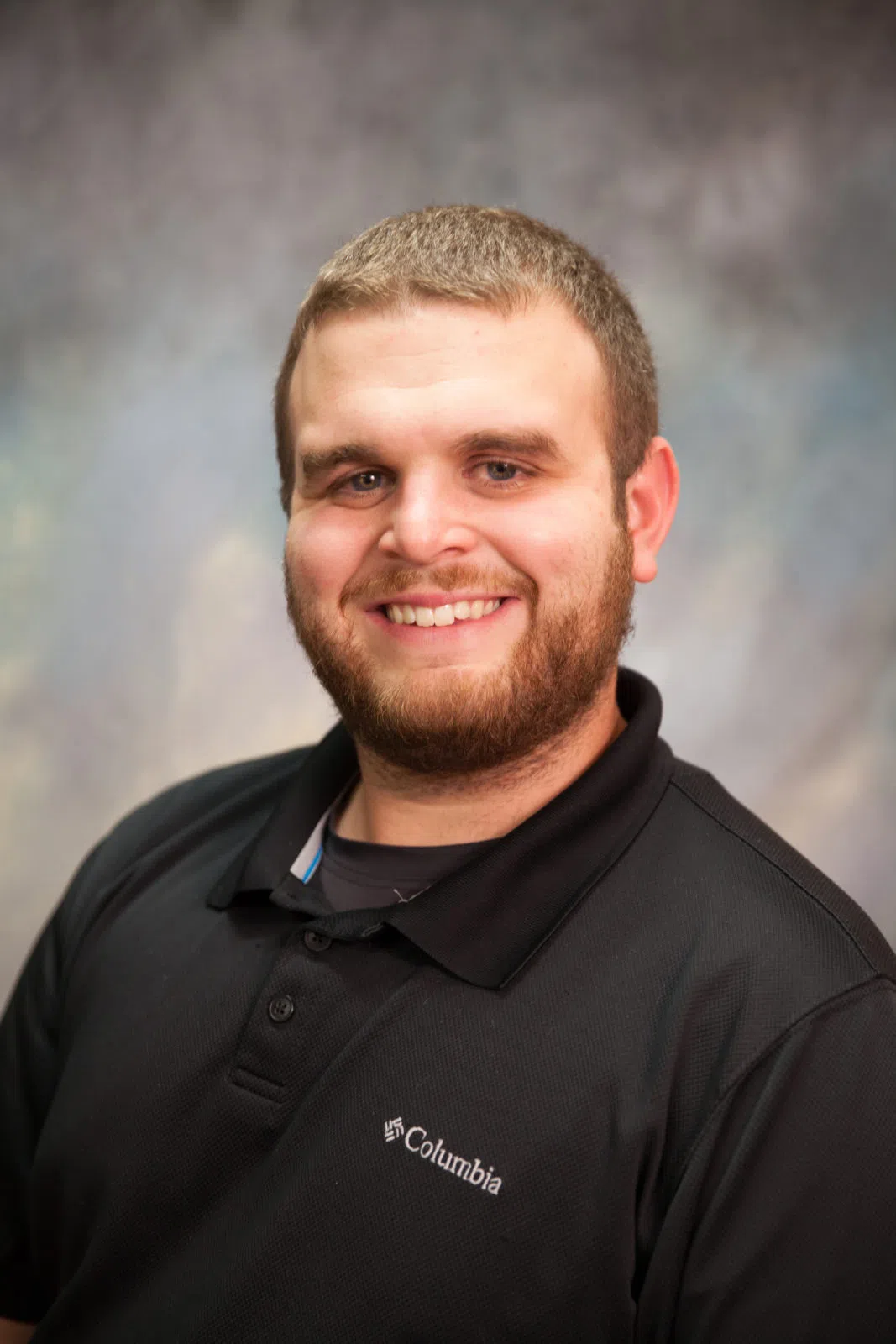 BRYCE DOLAN – News
E-Mail: news@kfrm.com
Phone: 785-632-5661 ext. 288
Bio: Click Here
Bryce is a native of Minden, NE and is a graduate of the University of Nebraska at Kearney where he received a degree in broadcasting. While attending UNK, Bryce was involved with the on-campus radio station KLPR 91.1-FM where he held various positions, but ended his career as Production Director.
After graduating, Bryce, and his now wife Maggie, moved to Omaha where he began his career in news. For the next year, he worked as a Media Analyst for Mercy Refugee House advocating for human rights in the U.S. and all over the world.
Currently, Bryce and Maggie are living in Wakefield, KS.