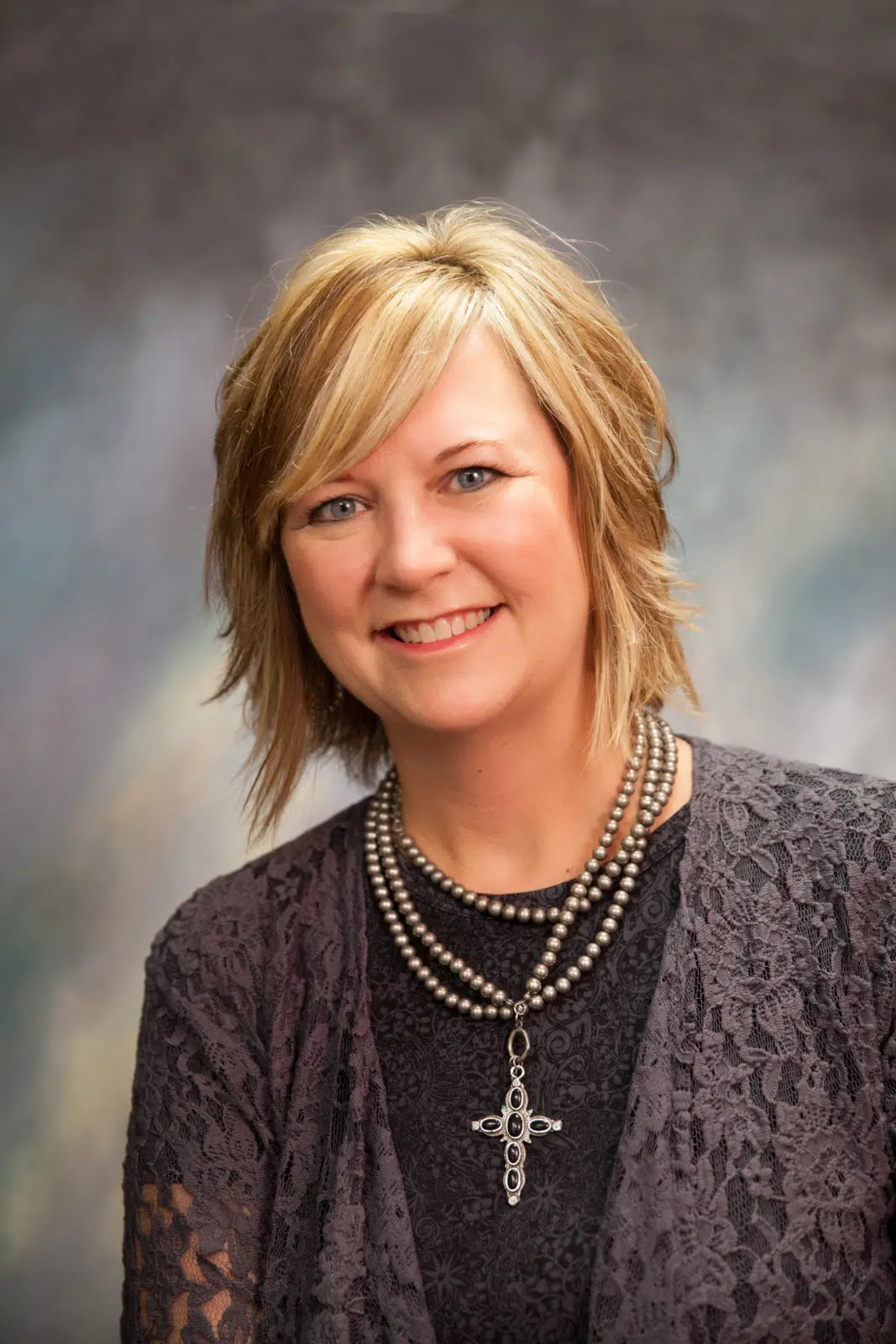 JAMIE BLOOM – Office Operations Coordinator
PHONE: 785 632-5661 EXT. 221
E-mail: jamie@kclyradio.com
Jamie Bloom is a Clay Center native, and has spent a number of years working for KCLY, beginning in high school when she worked part-time, spinning records and engineering Royals games.  She has a degree in Broadcasting from Kansas State University.   She has been married to her husband, Caleb, since 1992, and they have three children:  Alyx, Zeb and Zane.  She loves music, photography, antiques and baseball!   Her spare time is spent attending her kids' many sporting events and activities.