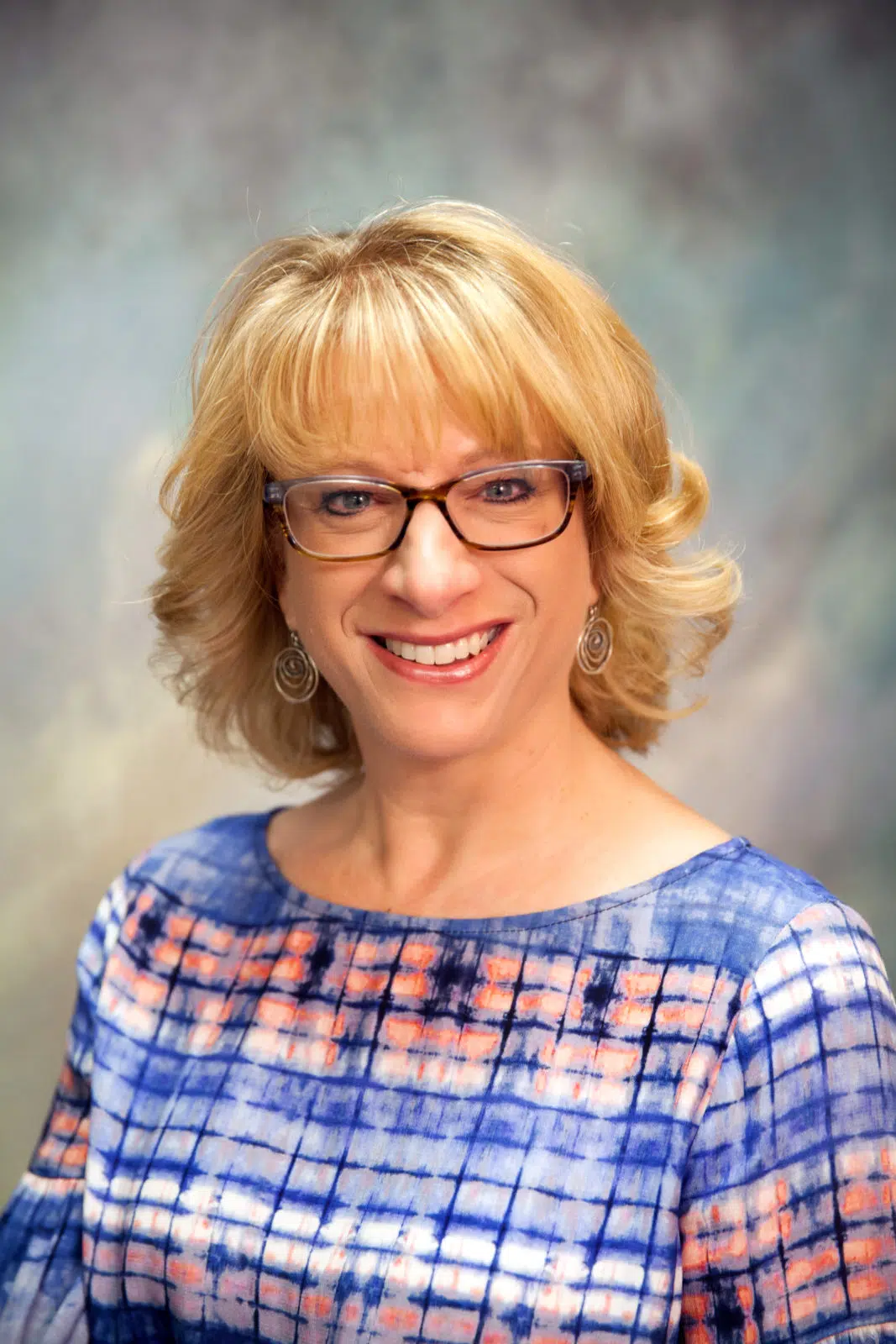 JOYCE BECK – ADVERTISING CONSULTANT
PHONE: 785-632-5661 EXT. 223
E-MAIL: jbeck@kclyradio.com
Joyce Beck has been working for KCLY/KFRM in the sales department/Sales Manager since 1990. After years of experience Joyce still thoroughly enjoys working with her clients and helping to build/grow their business. It is so rewarding to see her clients businesses grow/change by using KCLY/KFRM. Joyce married her high school sweetheart in 1984.  They enjoy time with their daughter, son-in-law, son, daughter-in-law, grandchildren, other family and friends.  She enjoys traveling and eating at independently owned unique eating establishments anywhere she goes! She enjoys life and growing in her faith with Jesus.