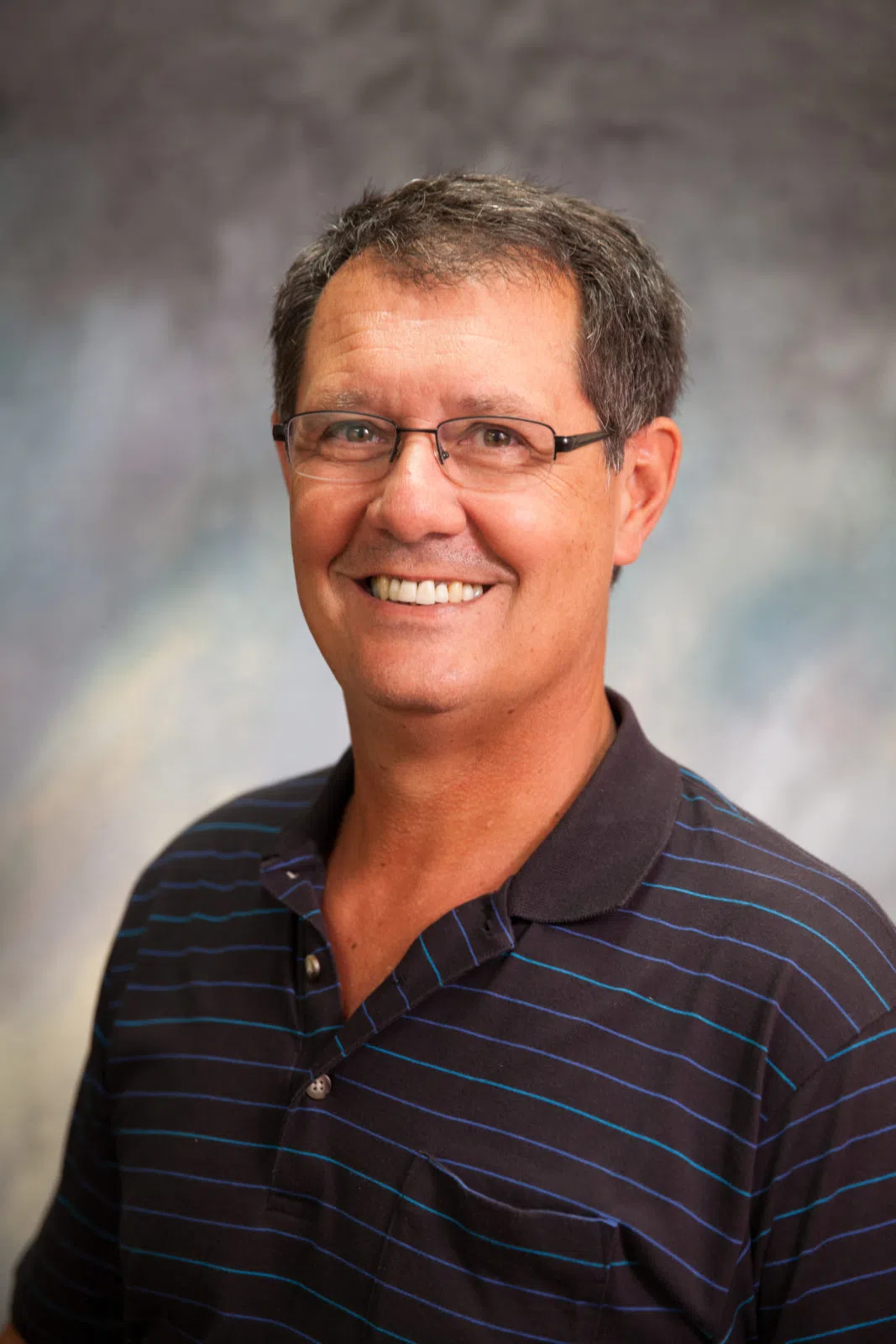 KYLE BAUER – GENERAL MANAGER
PHONE: 785-632-5661 EXT. 239
E-MAIL: kbauer@kfrm.com
Kyle has been a lifelong resident of Clay County, and was a KSU graduate in l980. He became one of the owners of KCLY in l994, becoming part of the management team in 1995.  Kyle is proud of the growth of KCLY over years, from barely covering Clay County, to covering a 70 mile radius of Clay Center.   He enjoys horses, skiing, shooting, and social events. He and his wife Lisa have 3 children that are raising their families in the central KS region.