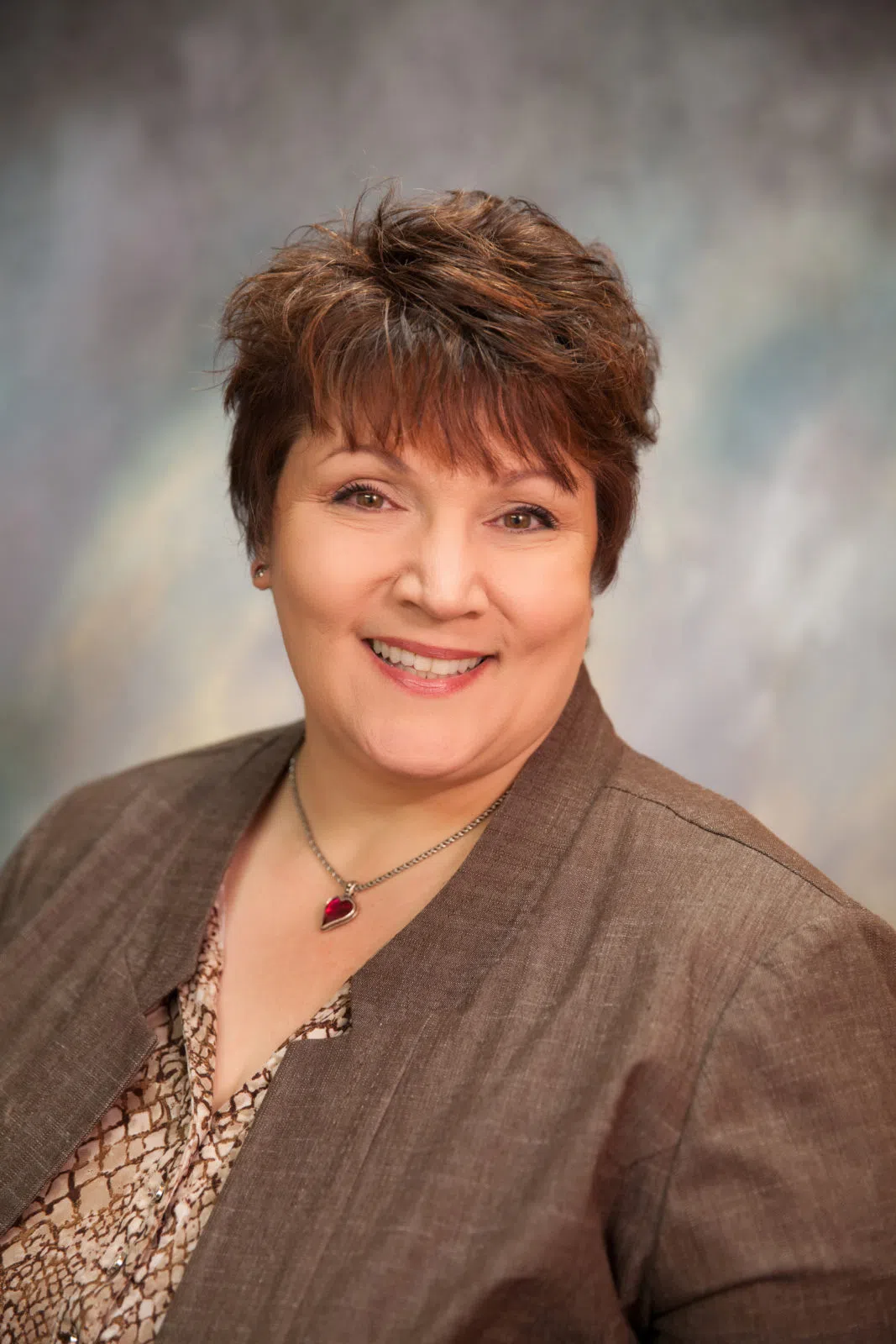 MICHELLE TESSARO – NEWS DIRECTOR
PHONE: 785-632-5661 EXT. 238
E-mail: news@kclyradio.com
Michelle Tessaro started in radio in 1980 as an Announcer on a Midnight shift at WMIQ in Iron Mountain, Michigan.  It wasn't long before she  grew in her natural abilities in the Broadcast Arts.  She moved on from there to work as a Copy Writer at WMAM-WLST in Marinette, Wisconsin, where she met her husband Paul.  After marriage and babies, she went to part time announcing at WAGN, Menominee, Michigan.
After a move to Memphis with her husband Paul and family, she anchored mid-day news on IRN, the Information Radio Network. She worked as an Instructor at Columbia School of Broadcasting. She has also done freelance voiceover work.
Michelle is married to Rev. Paul Tessaro of St. Paul Lutheran Church in Clay Center, KS. They have 3 children, and 5 Grandchildren.
Michelle started at KCLY in October of 2006.  She has won several awards from the Kansas Association of Broadcasters.
After hours, Michelle is also a Photographer  www.michelleslens.com