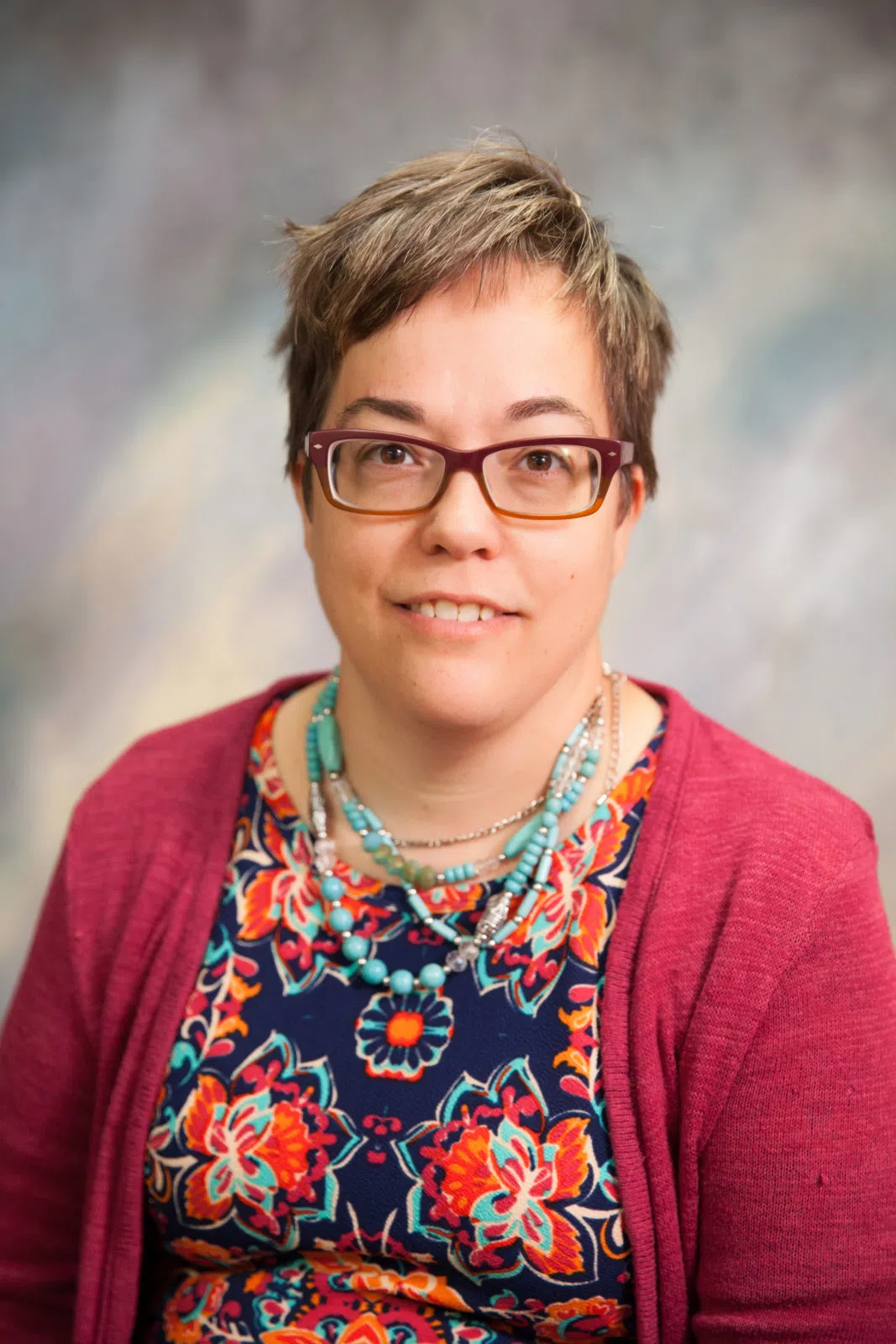 Rhys Baker – Traffic/Billing
E-Mail: rhys@kclyradio.com
Phone: 785-632-5661 ext 222
Rhys Baker joined the KCLY staff on a full-time basis in August of 2010. Prior to that, she has dabbled in media, technology, and education. She earned a degree in Communications from Washburn University. Rhys and her husband Sean, have two daughters.