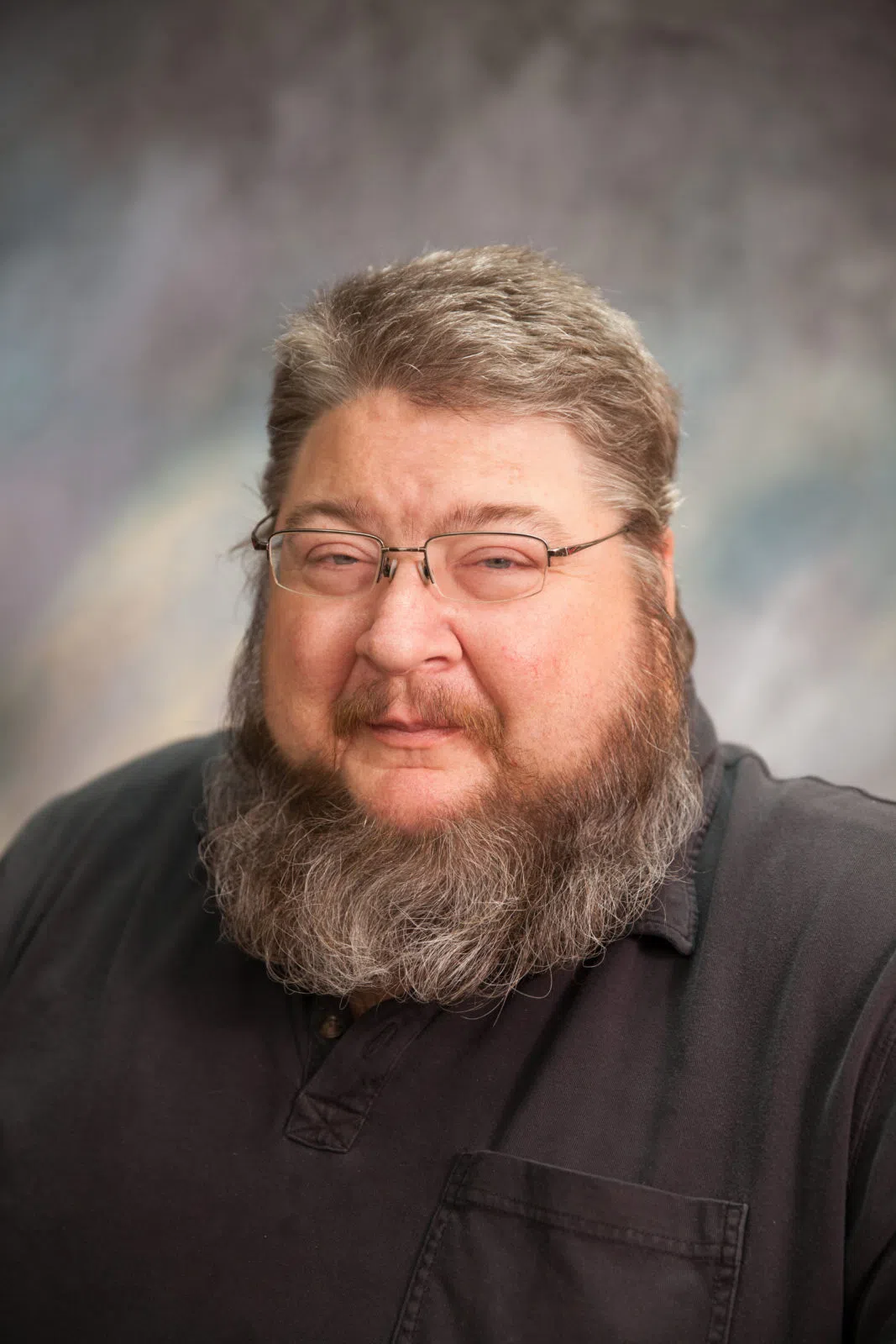 ROD 'COWBOY' KEEN – OPERATIONS MANAGER
PHONE: 785-632-5661 EXT. 237
Cowboy keeps KFRM and KCLY on the air. He has been involved in radio since 1985 and has done about all facets of radio including on air personality, production, even sales. But engineering is definitely his favorite. He has been the long time host of "Sunday Meetin Time", a southern gospel – Christian country music show on both, KFRM and KCLY.
God and Family are most important to Cowboy. He has been married to his wife Dana since 1986 and they have four children, one granddaughter and three grandsons. You can usually find Cowboy riding his iron horse with the Christian Motorcyclist Association or working on his Jeep during his spare time.